Don't study English, speak it!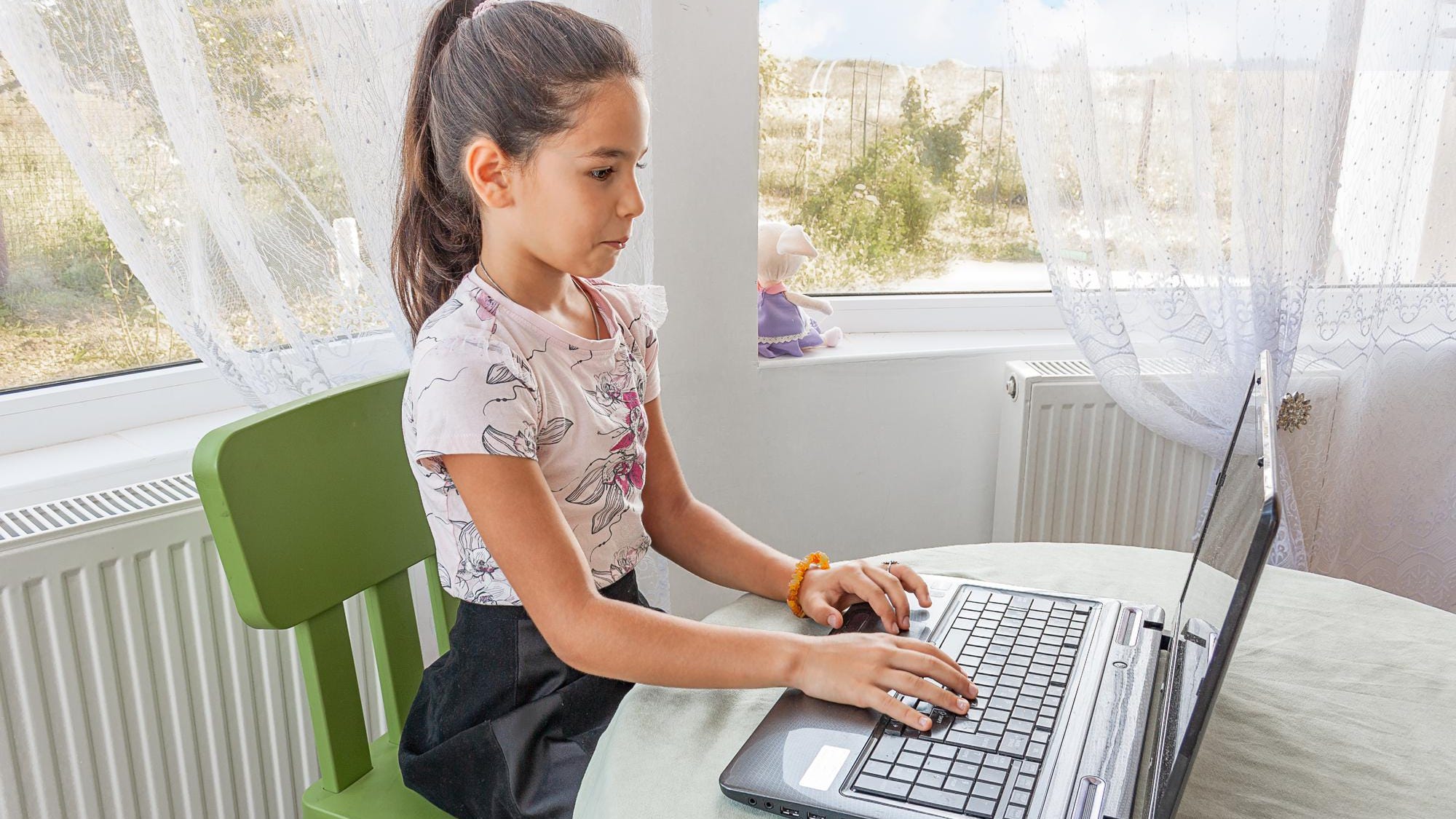 elearning.oakenglish.com
Practice from home with our online platform.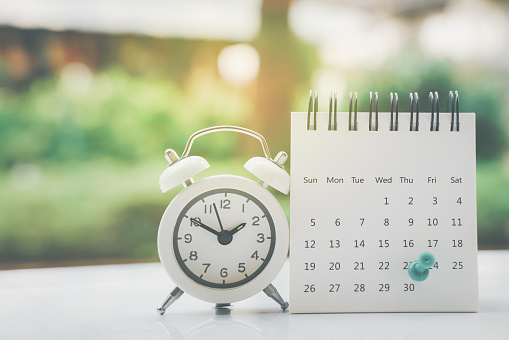 THIS MONTH
What is happening this month?
Click here to find out about special activities in OAK and some events from around the world.
Here you can find photos of students and their work.
Resources available at OAK and online for students to practice at home.